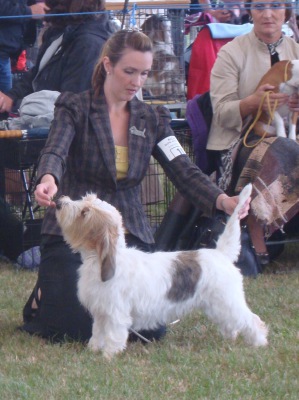 Best Puppy Richmond, 2013
Betty won many Hound Puppy Groups at open shows and was placed in all others.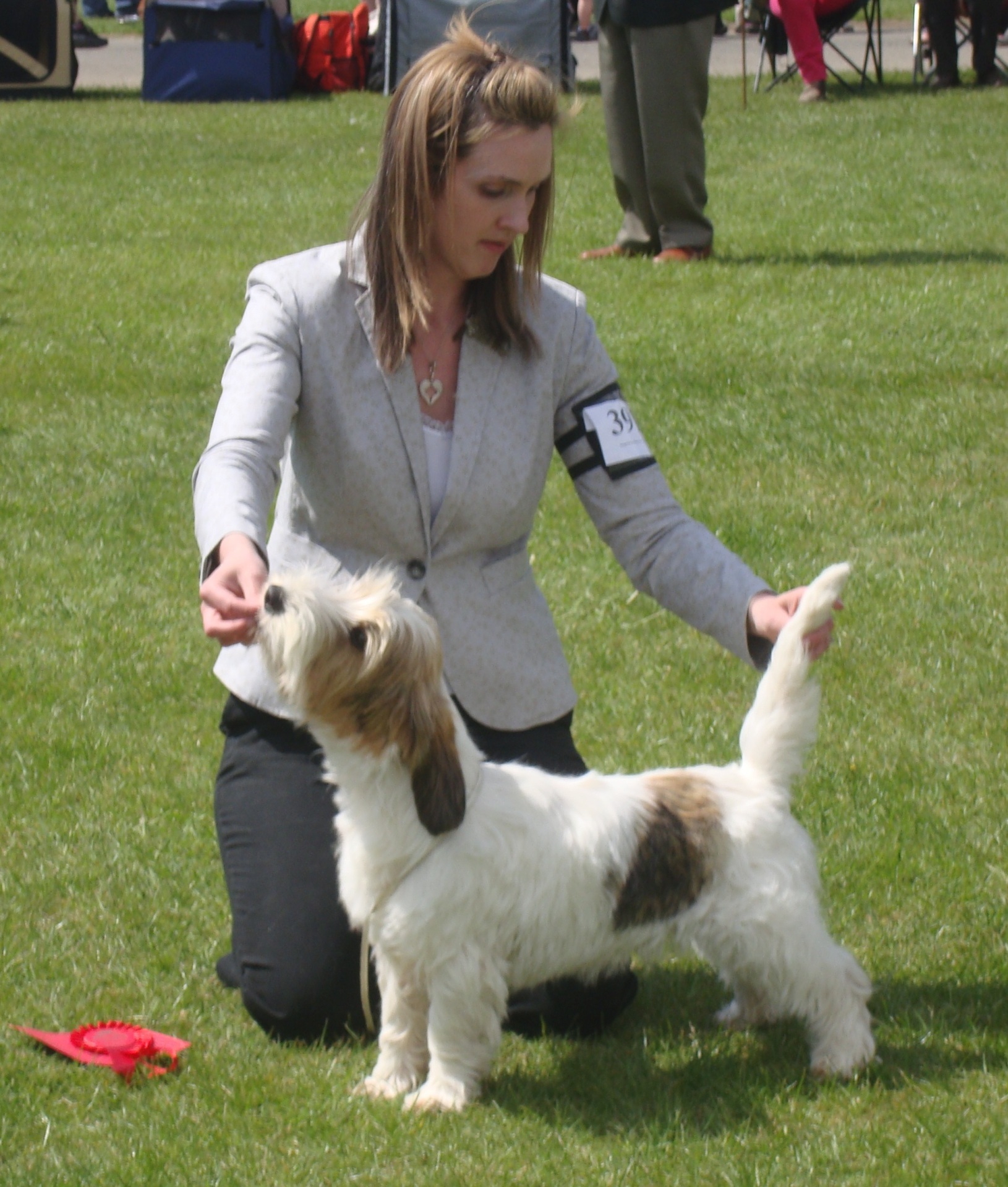 Hound Puppy Group 3 and Puppy Stakes winner
South of England, 2013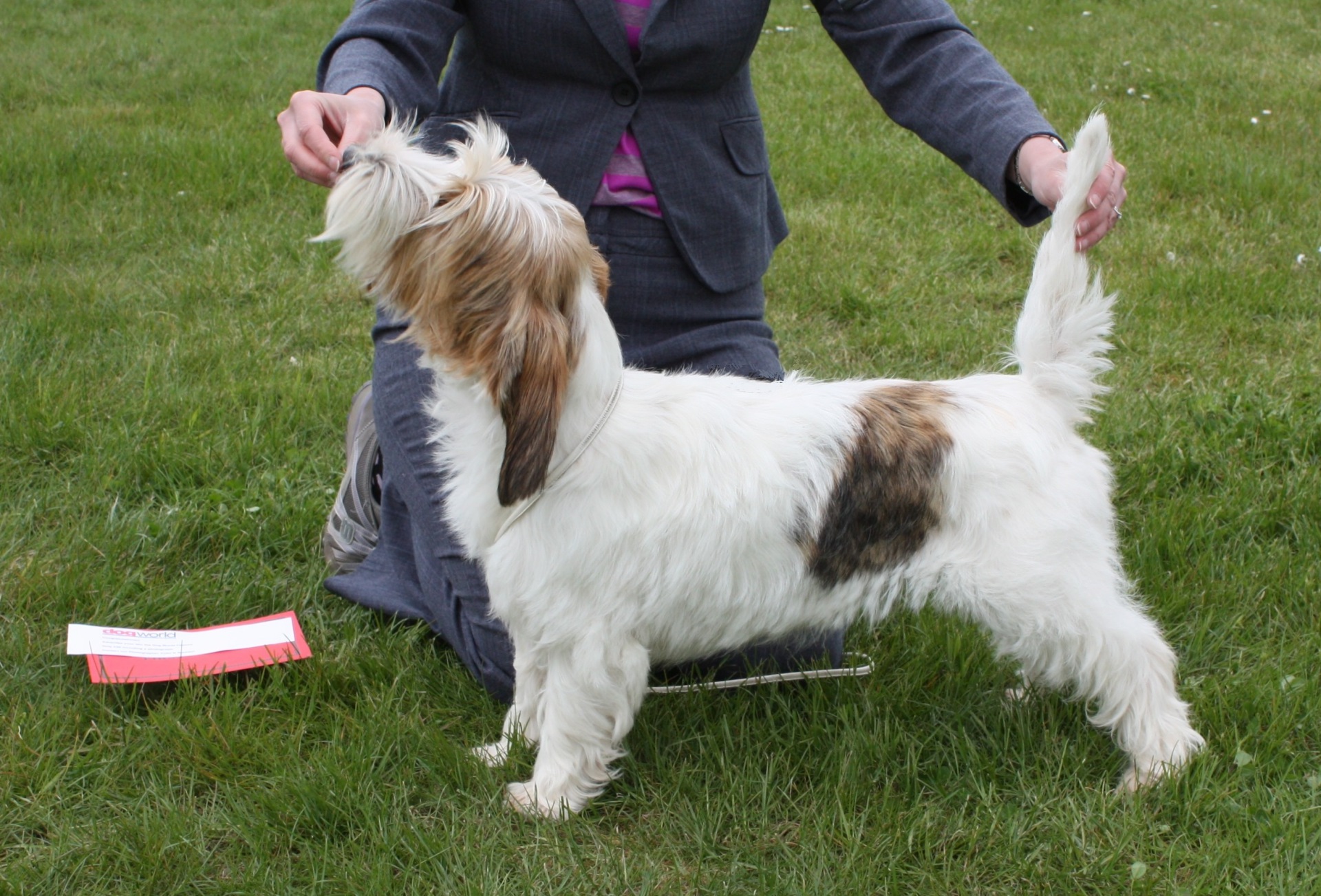 Puppy Group 1 Wickford & Basildon. 2013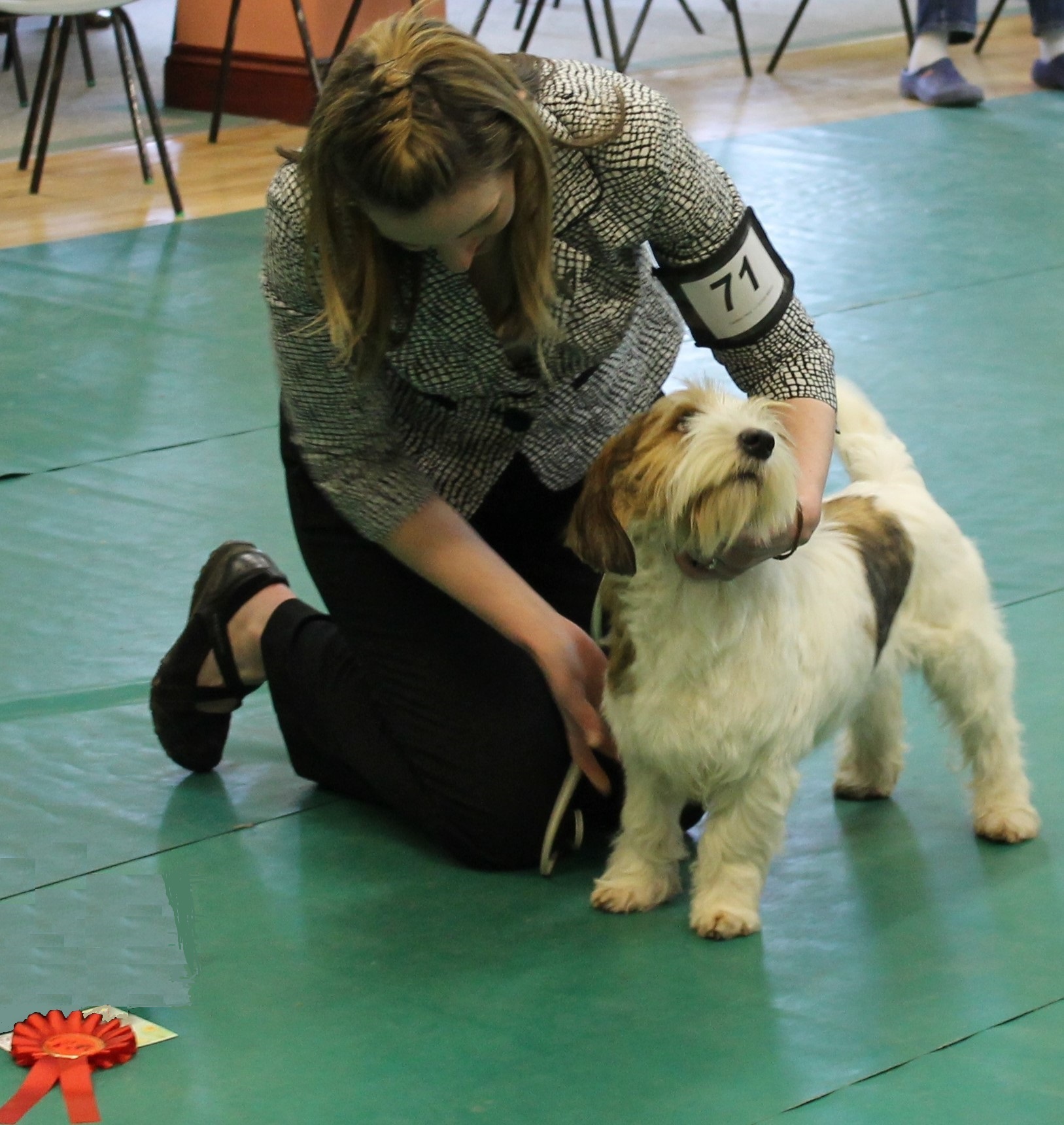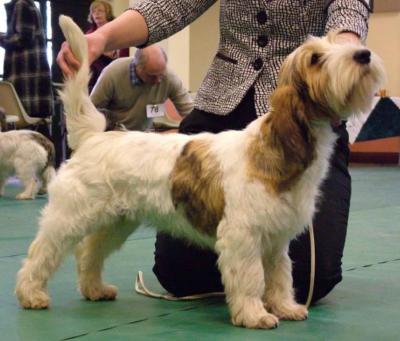 Winning Minor Puppy Bitch at her first BGVC club show, 6mths old, March 2013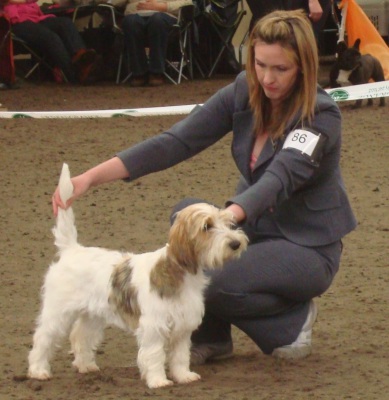 PG 1 South West Essex, 2013
She is now consistently placed in Hound groups at open shows.  Here are some of her wins.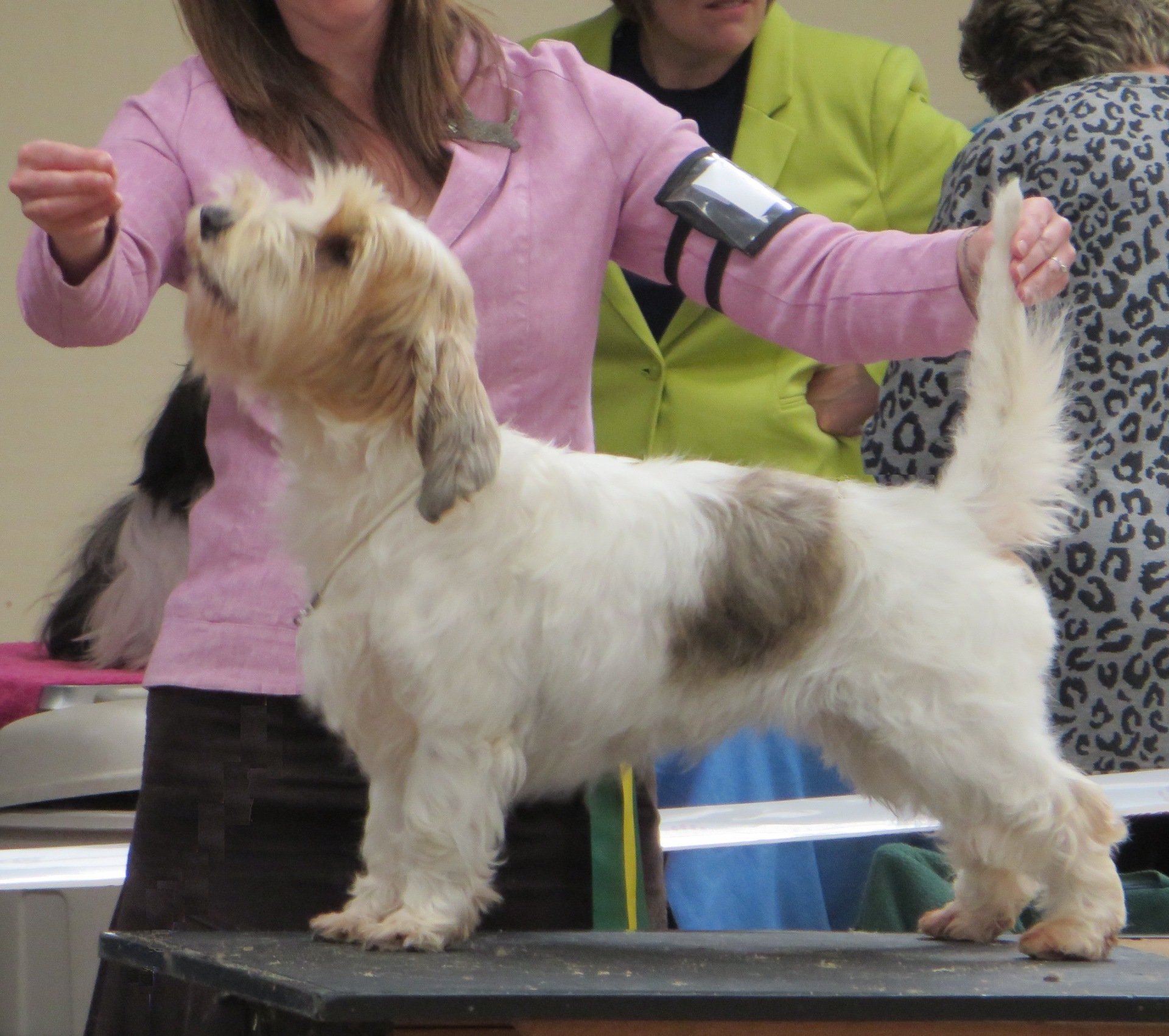 Hound Group 2 Chelmsford, 2014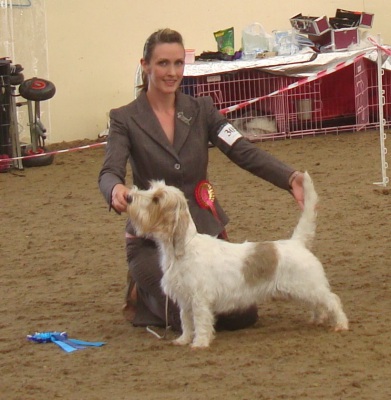 Hound Group 2 Romford 2015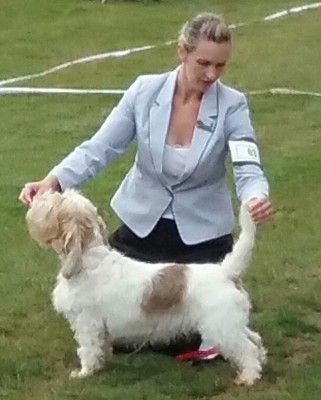 Best of Breed, South Eastern Hound Club, September 2016 and September 2017