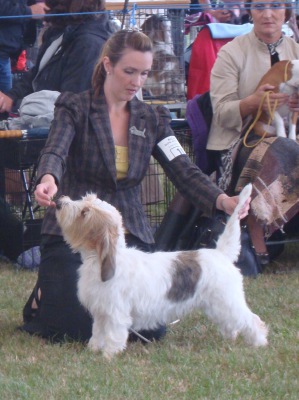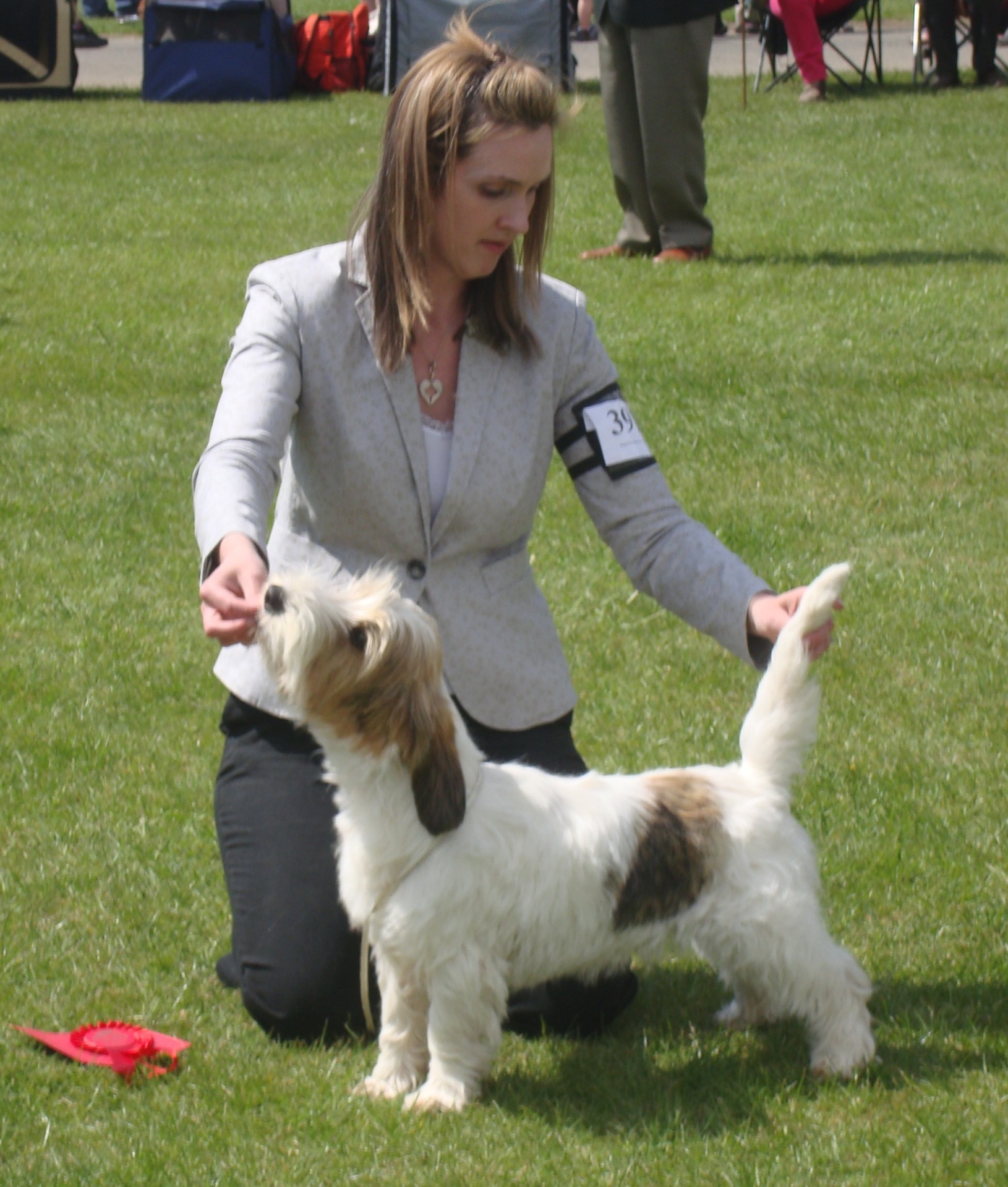 Betty won many Hound Puppy Groups at open shows and was placed in all others.
Puppy Group 1 Wickford & Basildon. 2013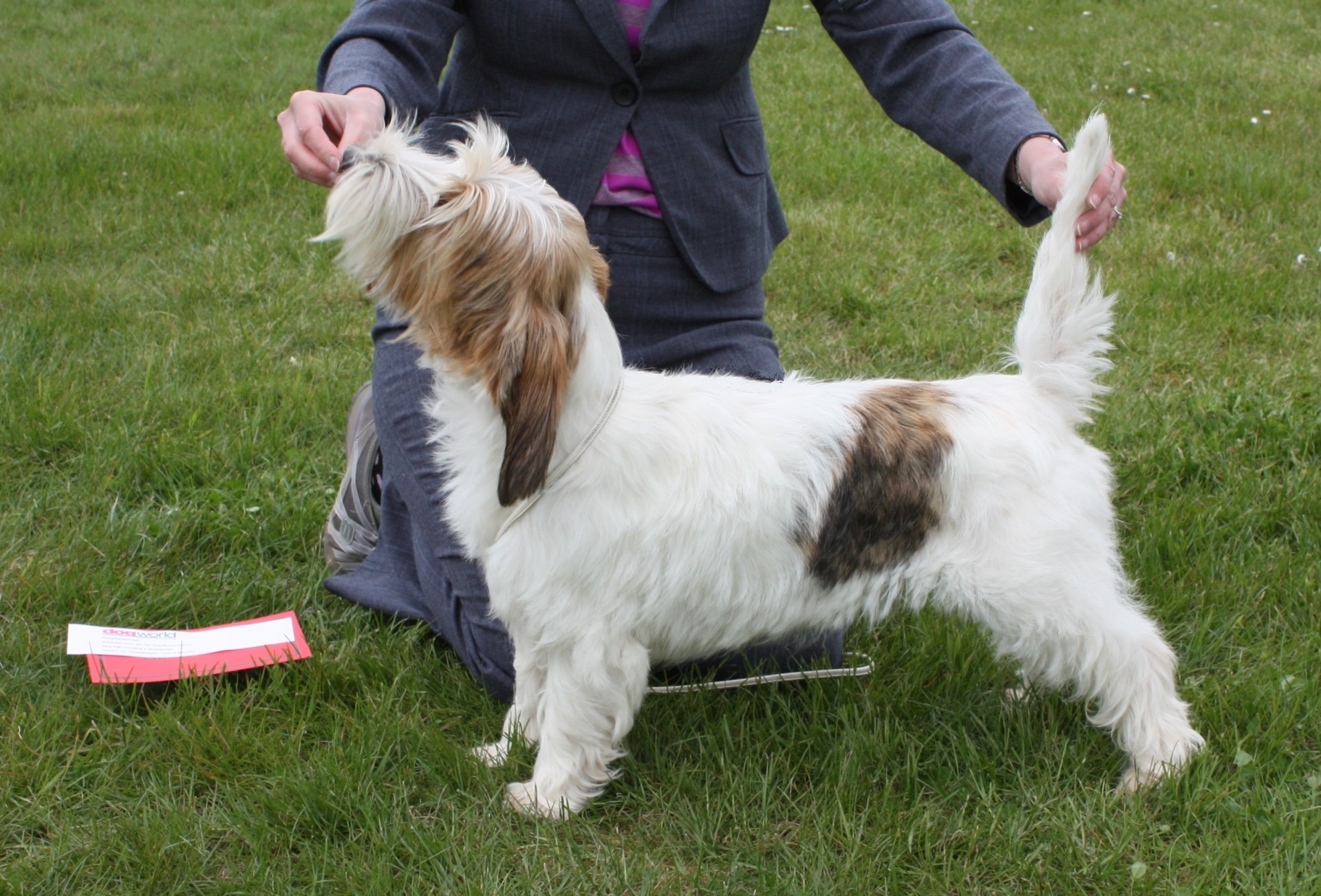 Best Puppy Richmond, 2013
Hound Puppy Group 3 and Puppy Stakes winner
South of England, 2013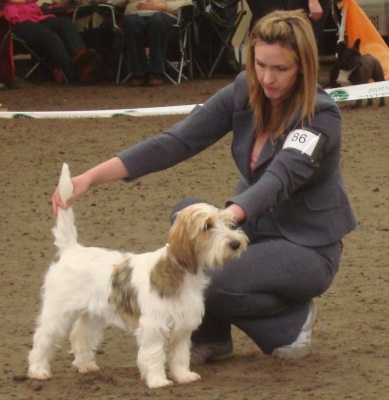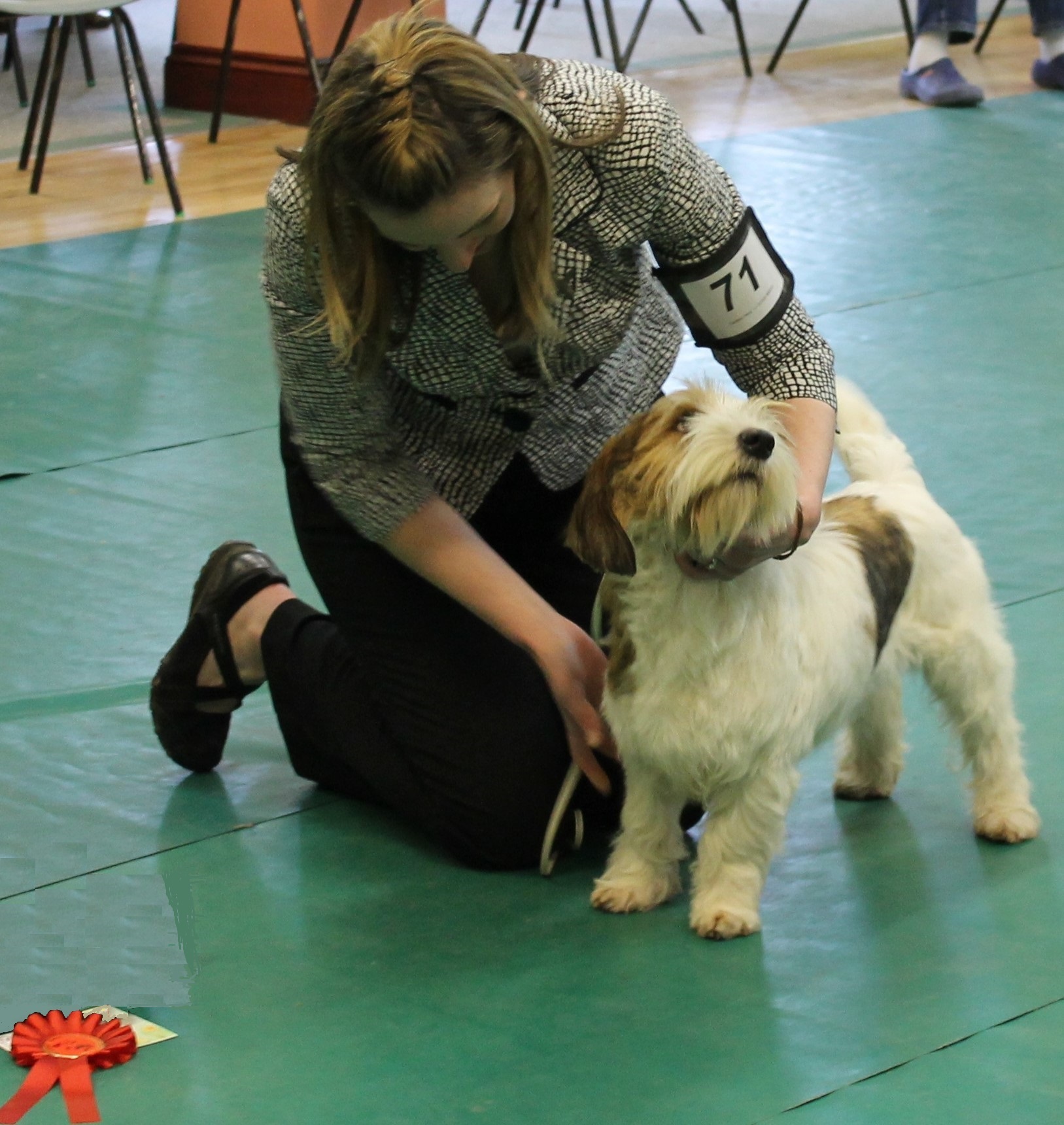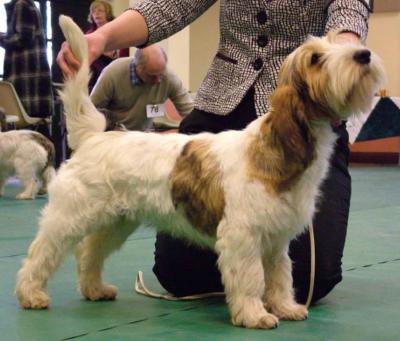 Winning Minor Puppy Bitch at her first BGVC club show, 6mths old, March 2013
PG 1 South West Essex, 2013
She is now consistently placed in Hound groups at open shows.  Here are some of her wins.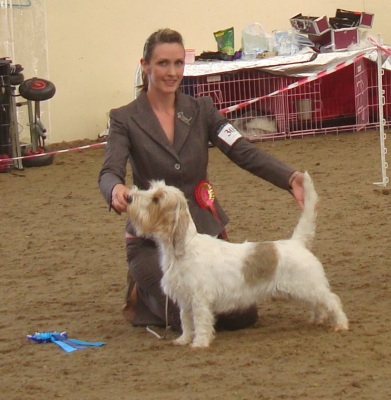 Best of Breed, South Eastern Hound Club, September 2016 and September 2017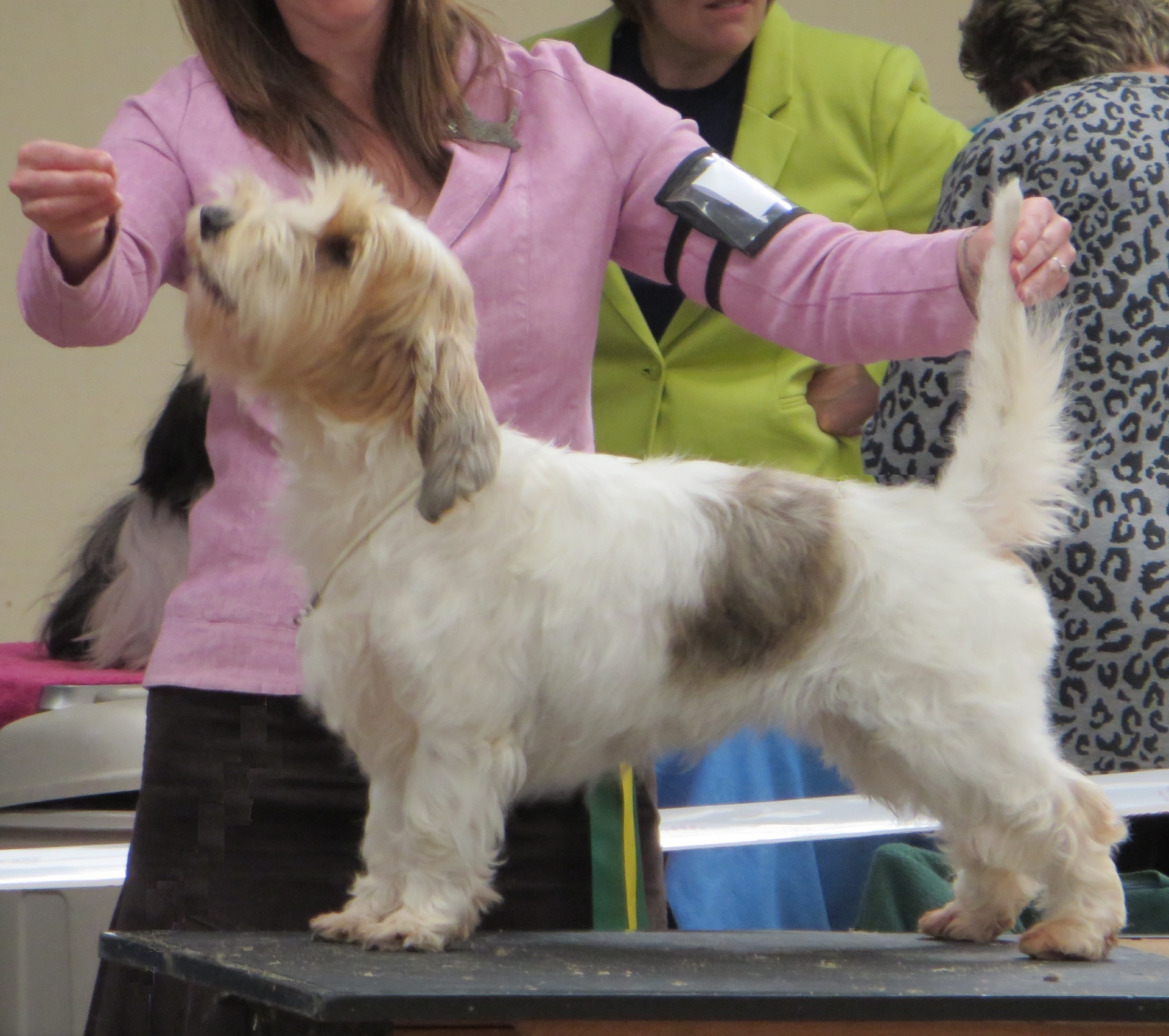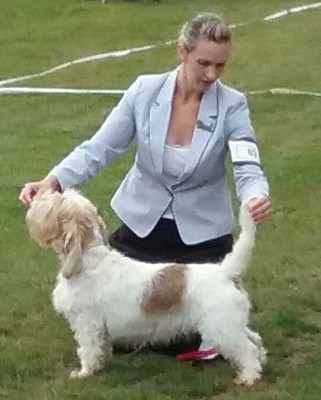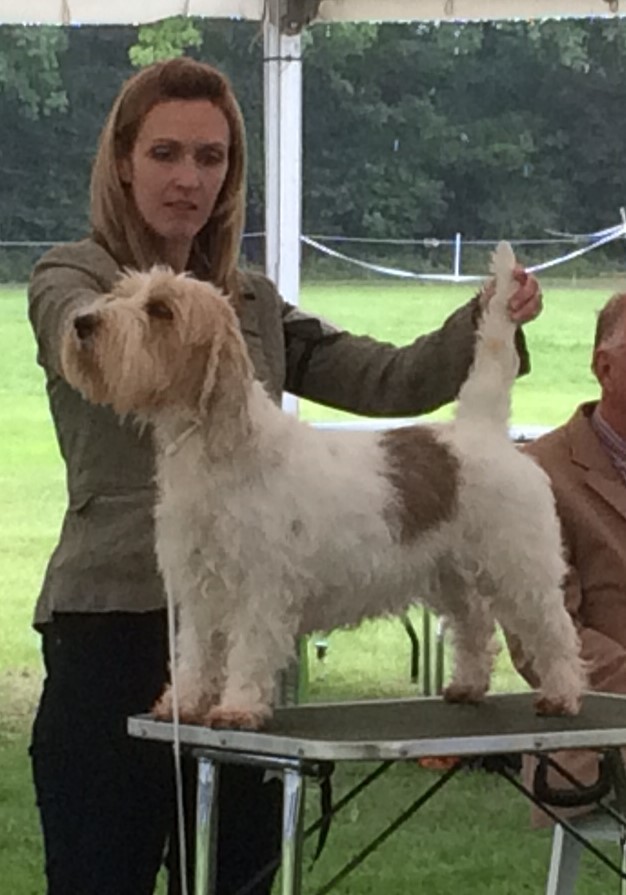 Hound Group 2 Chelmsford, 2014
Hound Group 2 Romford 2015